Our
Services
We offer an excellent suite of Intellectual Property Services that include but not limited to consulting, registering, and resolving any potential infringement. Our team comprises well-versed professionals who are able to assist your businesses in: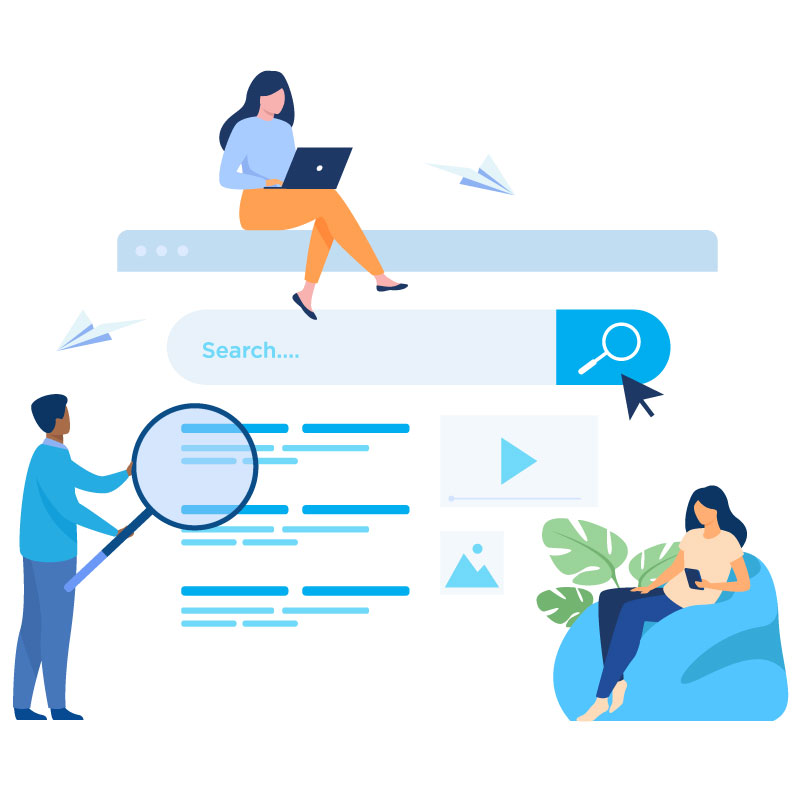 Trademark
Searching is an important first step in any trademark registration or brand launch strategy, this process enables your company to avoid adopting brands that infringe third-party trademark rights. Check your Trademark Online Now!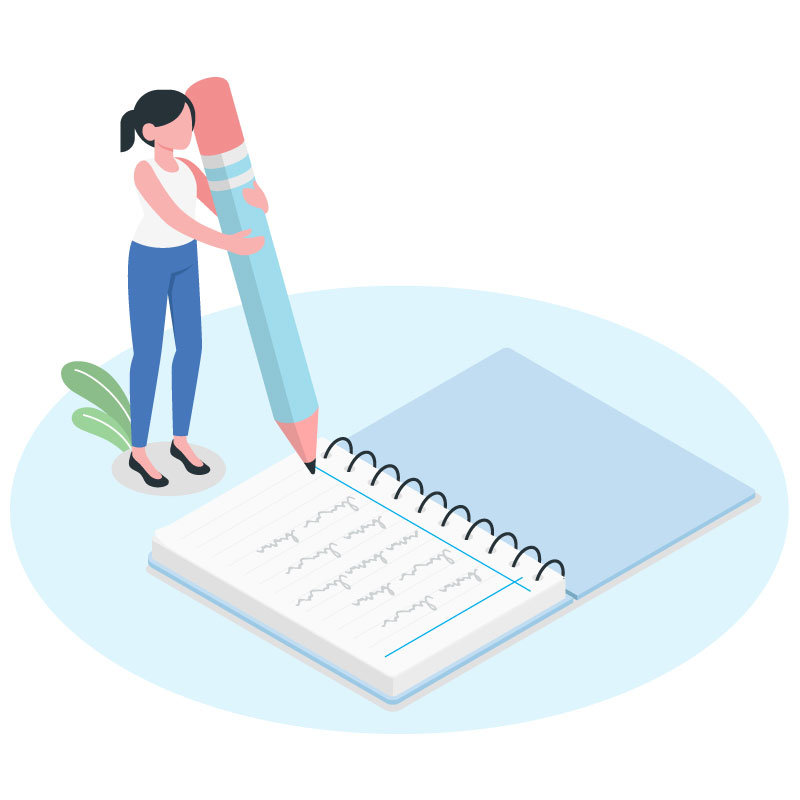 Trademark
Registering your trademark gives you the exclusive right to use your mark for the goods and/or services that it covers in the country that your mark is registered in. Go for this plan for a Hassle Free Trademark Registration!
Trademark
Lateness in filing a trademark renewal application can lead to many complications for the owner, like increased fees, penalty, or losing the protection of the Registered Trademark altogether. Remember, loss of trademark protection is the most serious repercussion of failing to file your trademark renewal on time.
Renew Online before it expires!